REDCLIFF WEATHER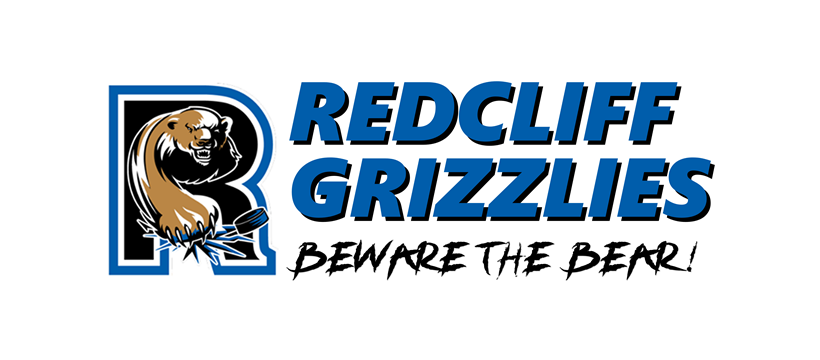 Visit our RMHA Facebook for the latest news & information: RMHA Facebook
---
2023/24 REDCLIFF MHA REGISTRATION INFORMATION!
OR
*To find your Respect in Sport certification number and/or add a sibling to your account: Click Here
*NEW PLAYERS/FAMILIES here is the link to the Respect in Sport online program: Click Here
*Redcliff players (registered) wishing to tryout for AAA/AA in Medicine Hat: AAA/AA Tryout Registration

*Redcliff zone players wishing to tryout for Tier 1 in Medicine Hat? Click here to request your Tryout Forms
General Inquiries? Click Here to email us
---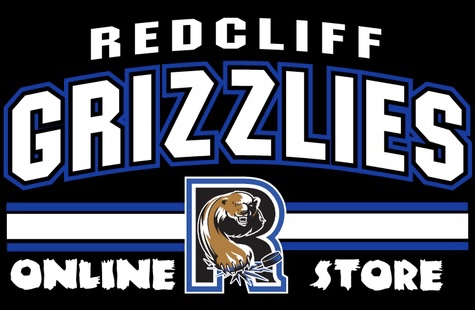 CHECK IT OUT, GRIZZLIES STORE NOW OPEN!

---
For the latest news and information regarding Redcliff Minor Hockey, please visit our Facebook page at www.facebook.com/redcliffminorhockey
For team rosters, standings and additional information please visit: www.CAHLhockey.net
The content of this site is maintained and updated by volunteers. We ask for your patience and tolerance with regard to errors, omissions or outdated information. Thank you!
---